Here at Bench Buddy Apparel we do custom kits for many sports teams. We can also supply workwear with embroidery or printed logos.
Placing An Order
To start your order with us you can send us an email or have a chat with our welcoming team on the phone.
Our team will listen to your ideas and turn your image into reality.
Bench Buddy will correspond with you until your design is complete.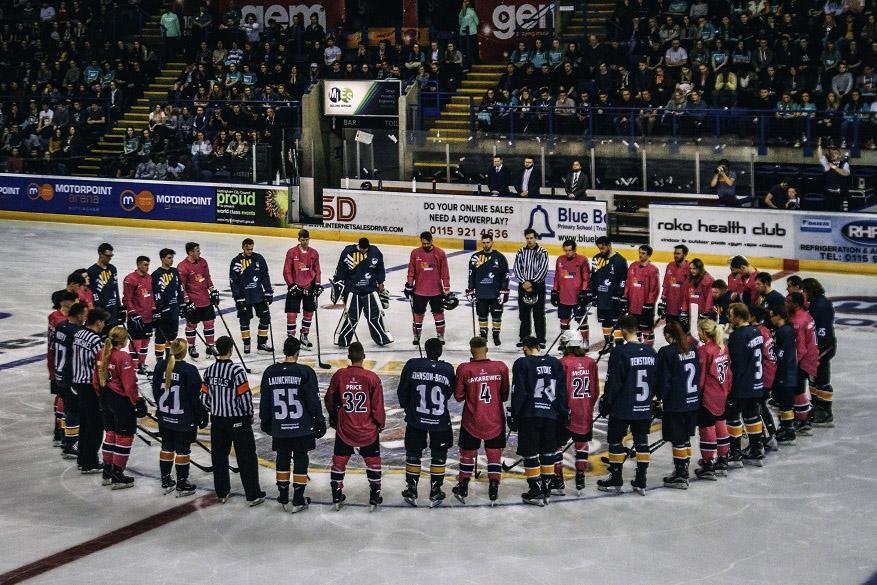 About Us
Bench Buddy was set up in 2018.
We specialise in the production of garments and textile printing for sportswear and workwear.
Merchandise packages are also available to help promote your team with our help.
Here at Bench Buddy we use advanced technology to provide our clients with exceptional service.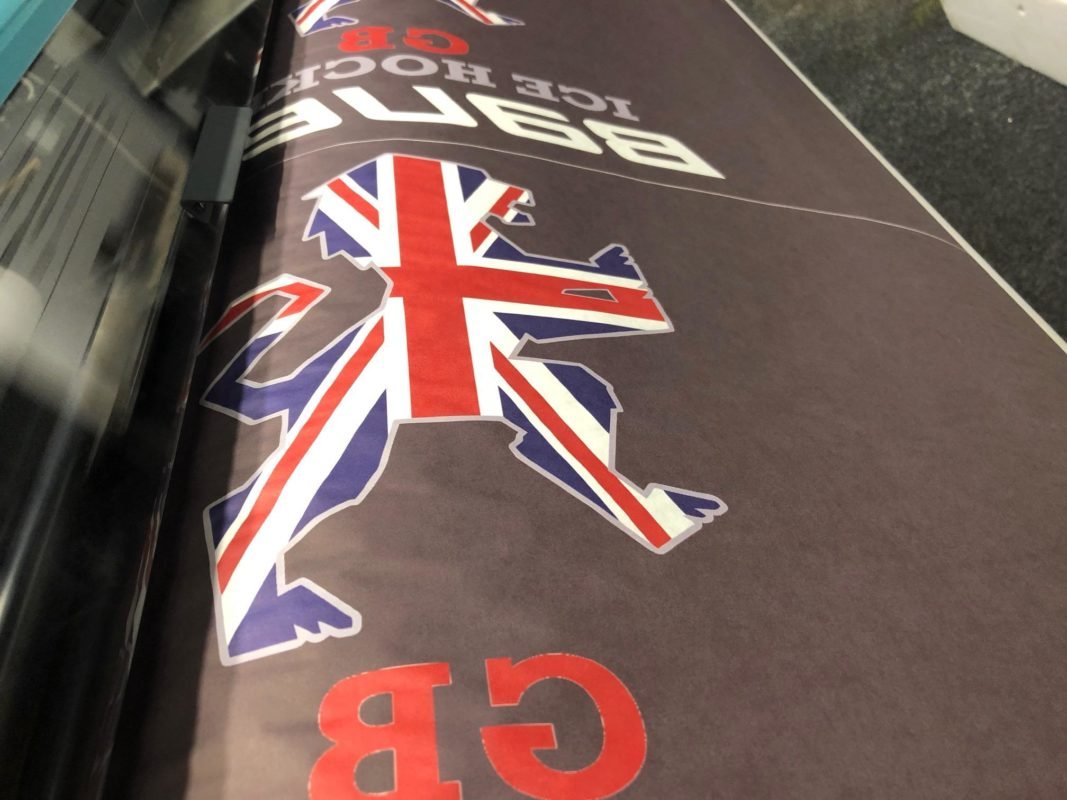 Service
At Bench Buddy we want to make your team stand out from the rest.
We want you to trust us to provide the best quality garments and products.
Furthermore, we guarantee a 2 week turn around from your artwork been approved.
Embroidered clothing and team wear are now common place when it comes to promoting your business or team. Embroidered clothing and team wear from Bench Buddy could be just what you are looking for. With our range of embroidered clothing, you can show your name, company/team logo or company name on any garment to ensure that your company/team is recognisable and shown in a professional manner. So what garments can you choose from? We can embroider on hats, shirts, sportswear and corporate shirts to name but a few. Contact us today to discuss your requirements and receive a free no obligation quote.
Many of the garments we supply today are suitable for personalisation at our in-house workshop. This enables us to provide a premium service and quick turnaround which separates us from our competitors.